 Beta
Social media analytics
Designed to

Designed to help you build your brand. Flawless tools and the latest information at your disposal.
Why Teemer
Built to thrive
In our world, over three billion people are connected online. Good social media management is key to build your brand online.
Accelerate your brand awareness
Good social media management will help you launch or accelerate your brand and generate those extra customers.
Objective marketing results
With the right data, you can easily target your marketing efforts to optimize results and safe time with it.
Strategic marketing decisions
We designed the perfect management- and analytic tools to help you with your decisions.
Creating simplicity
The tools you need to stand out in social media management.
Save time
Change the way you manage your Social Media Accounts.
With Teemer you can get more out of your social media. By scheduling- and managing social media campaigns, tons of time will be available to focus on the core business.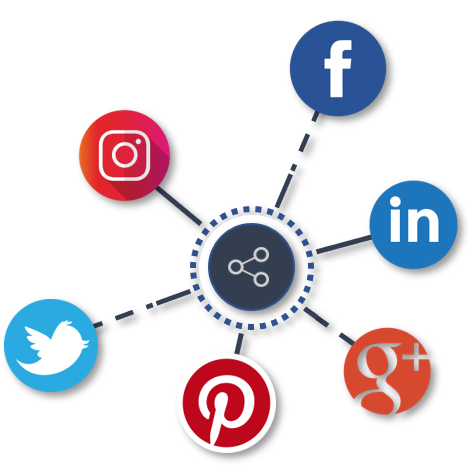 Brand building
Build your online presence.
Today, being active on social media is key to grow your business. Teemer helps you to achieve this by keeping your profile active.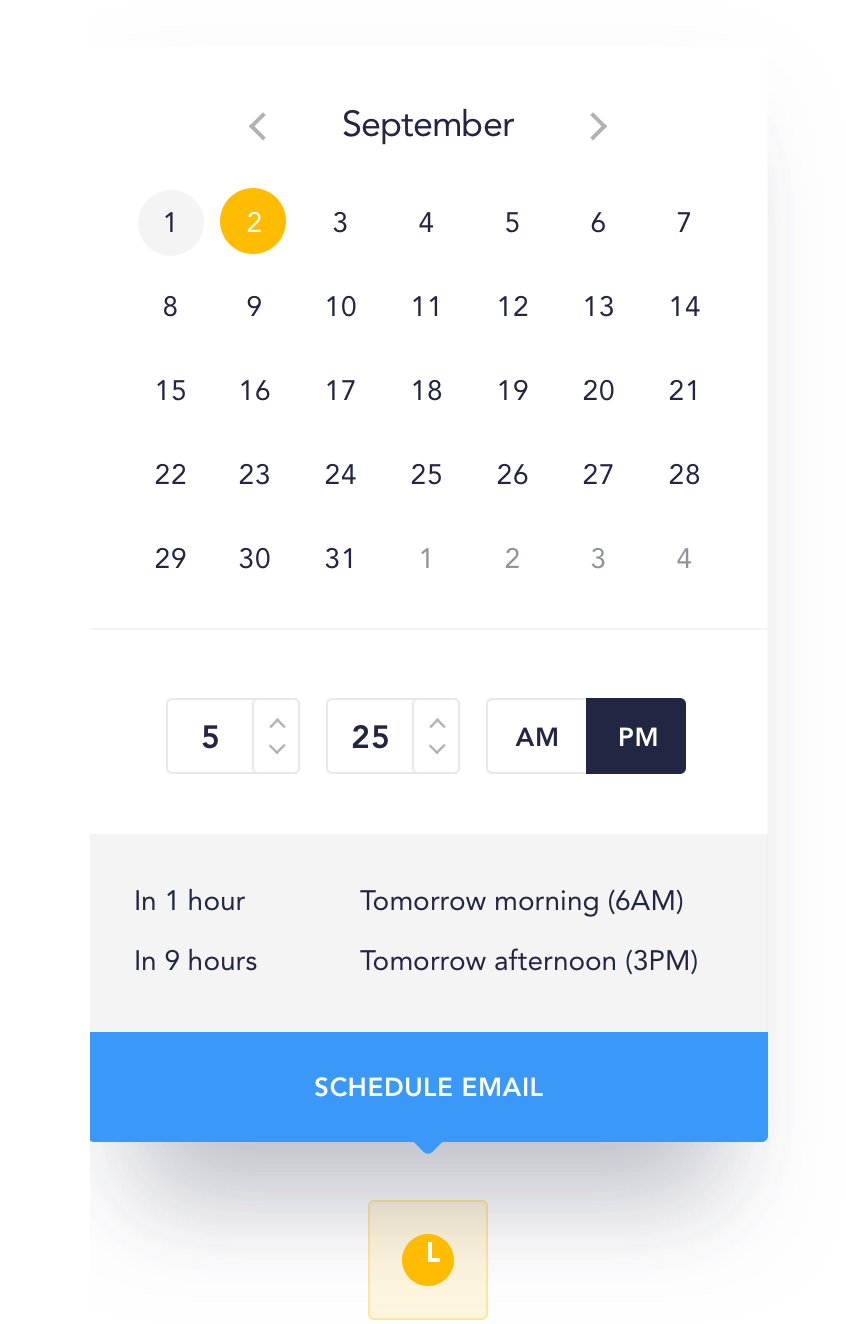 Insights
Get objective insights about your social media.
Teemer translates your Social Media Data into useful insights about your followers. Use this to amplify your conversion rate and get results.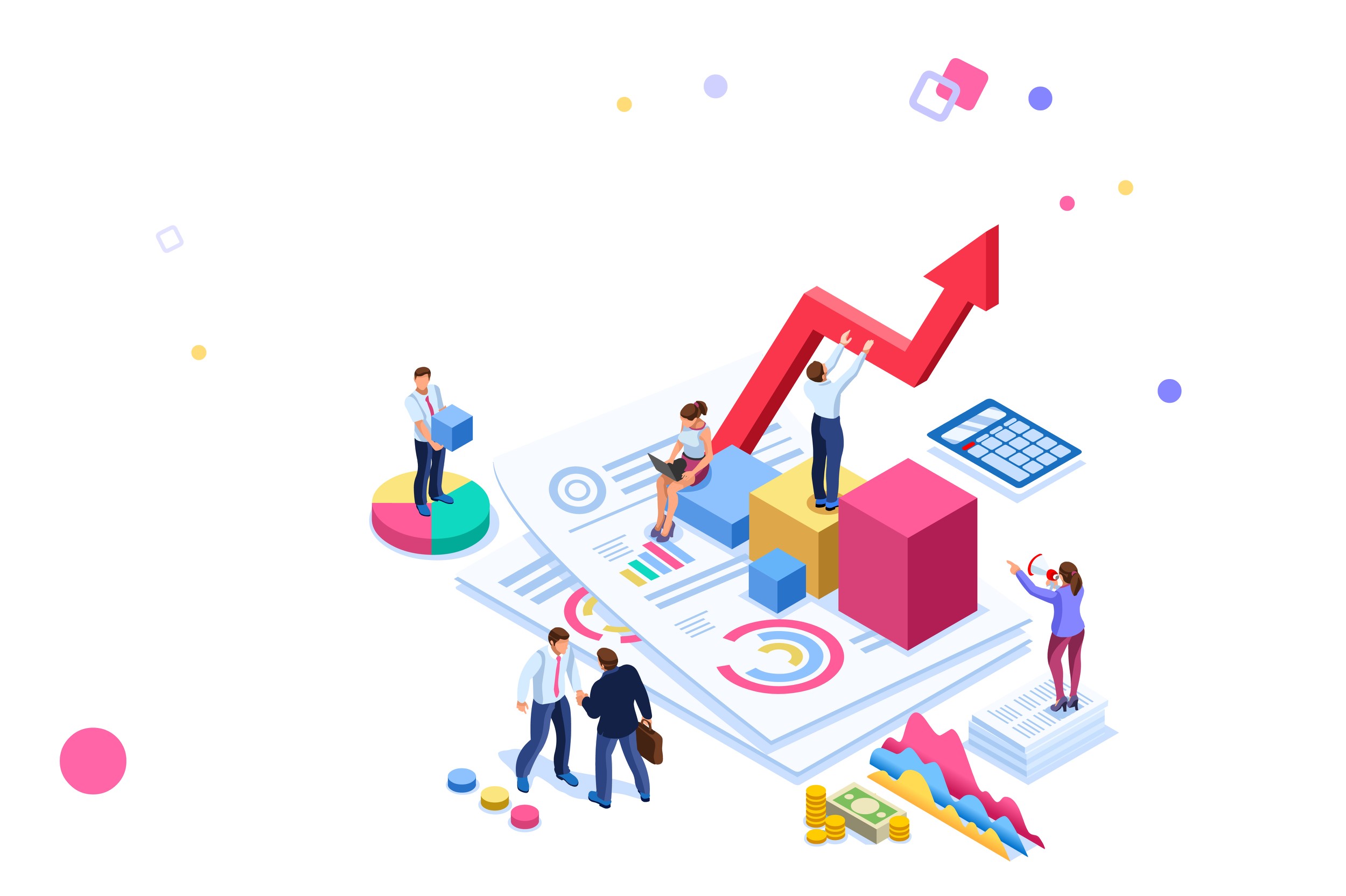 Explore our awesome features
Continuous development taking place to provide you with the best tools.
Publish to all social media
Managing- and scheduling your social media was never easier.
Strategic Analytics (beta)
Useful strategic insights about your following.
Team collaboration
Intuitive team collaboration to optimize productivity.
Blog
Interesting articles regarding the latest trend and tips.
Productivity boost
Intuitive and simple design to get more work done in less time.
Customer support
We will help you asap with your issues. (Try FAQ too!)
Get started today
Choose the plan that suits you best. 14 Days Free Trial.
Save up to 22% on yearly billing
Starter
Up to 5 users
Schedule posts
Analytics
Team collaboration
Free cancelation
Professional
Up to 15 users
Schedule posts
Analytics
Team collaboration
Free cancelation
Business
Up to 25 users
Schedule posts
Analytics
Team collaboration
Free cancelation
Enterprise
Custom users
Schedule posts
Analytics
Team collaboration
Free cancelation